Your employees have worked hard all year, busting their back side to push the company forward. Aside from giving them well-deserved time off and an enjoyable office holiday party, send them home with a few gadgets as an extra thank you.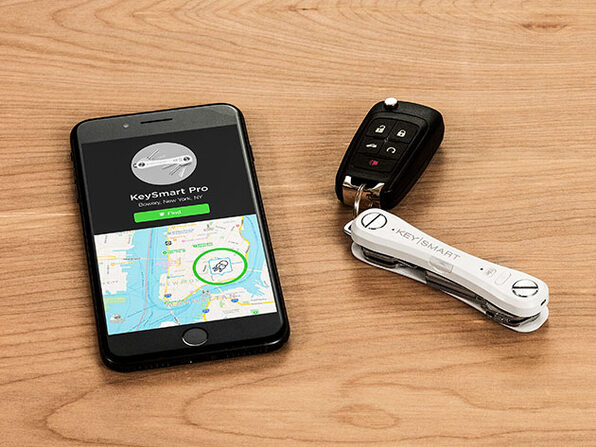 Who hasn't lost their keys or personal items at some point. KeySmart has enhanced the world's simplest key organizer by integrating with Tile™ Smart Location. Organizing and keeping track of your keys has never been easier, especially with the Tile™ app. Features include: holds up to 10 keys in an easily carried sleeve, locates your keys on a map or rings your keys so you can hear them in their hiding place, works in reverse to ring your phone when you can't find it, even if it's on silent, and includes a powerful LED light, bottle opener, and a loop piece to attach a car key fob.
Price: $70
You love your MacBook Pro, sure, but you might not be thrilled with the lack of ports. With the HomeSpot, you can extend your MacBook's capabilities by adding hubs. The device is compatible with new USB-C MacBooks, this single hub adds USB-A, SD, and microSD ports to your MacBook, giving it significantly more flexibility, from charging other devices, to sending 5k video out.
Price: $55
If you have employees that travel all over the world then theOMNIA TA502 is the world's smallest (and cleverest!) travel adapter, fully ready to charge your devices in over 150 countries by simply sliding and locking the proper plug into space. With multiple ports to charge your devices on the go, this simple device is a must-have for frequent travelers.
Price: $40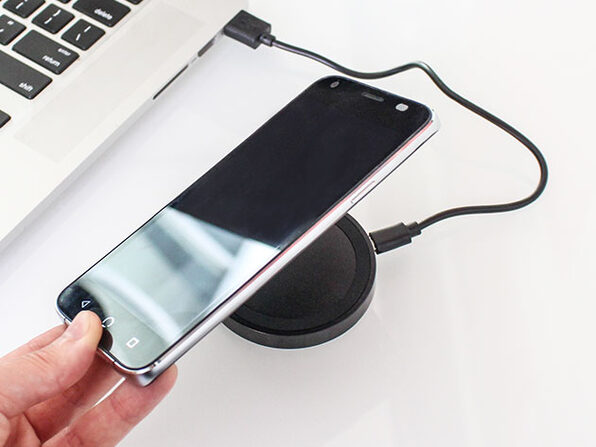 Make it easy for your employees to stay charged on-the-go. For those that have smartphones that can charge wirelessly, the Mini Qi charging pad makes it easy! You can simply place your device down and watch the power rise. These mini chargers comply with WPC wireless charging standards and allow you to enjoy reliable and convenient charging for any Qi-compatible device.
Price: $12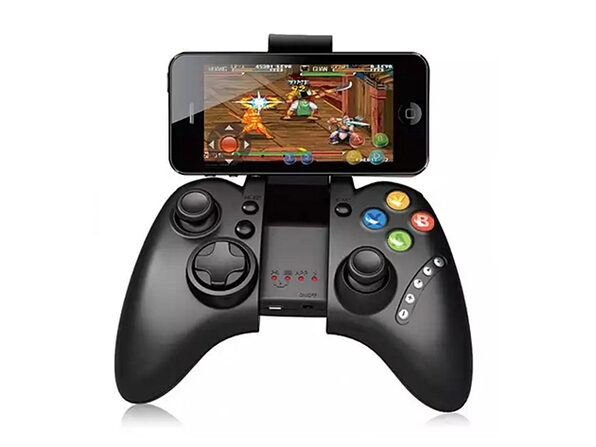 For those employees who enjoy gaming and need a brain break in the office, the wireless mobile gaming controller will be a perfect gift. With this Bluetooth Game Controller you can sync and play games with a full-scale, multi-buttoned controller. You can use the gamepad in four modes: gamepad, keyboard, touch, and icade.
Price: $45
P.S. Don't forget about the EOY bonus $tocking $tuffer too!
Find more affordable gifts for employees, friends and family at the TechCo Shop 
Prices are subject to change, please check the TechCo Shop for updates
Did you like this article?
Get more delivered to your inbox just like it!
Sorry about that. Try these articles instead!