Starting a business is hard. Building it into a successful company is even harder. What if you could learn firsthand from the entrepreneurs who have already done it? Already had failures, successes?
Sessions, Tech Cocktail's new speaker series, brings the experiences of successful entrepreneurs to you so you can learn valuable lessons for your startup. Hear their stories in their own words and ask them your questions in an intimate setting.  Check some of our impressive speakers from past Tech Cocktail Sessions events.
INTRODUCING OUR KEYNOTE SPEAKERS!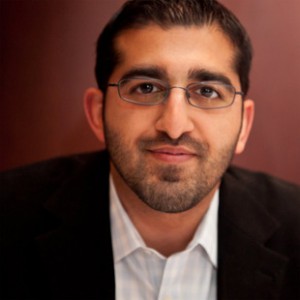 Paul Singh – Partner, 500 Startups
Paul is an entrepreneur and investor based in San Francisco and Washington, DC.  He founded/co-founded five companies over the past ~10 years and successfully exited three of them. He's an engineer/coder who actively tinkers with new ideas/prototypes each week. Singh is the founder of Dashboard.io and a Partner at 500 Startups — a "super angel" fund headquartered in Mountain View, CA and founded in July 2010. To date, 500 has invested in 400+ companies in nearly 20 countries. Paul also serves as an Entrepreneur in Residence with the White House Office of Science and Technology Policy and DHS/USCIS.  Follow him on [email protected]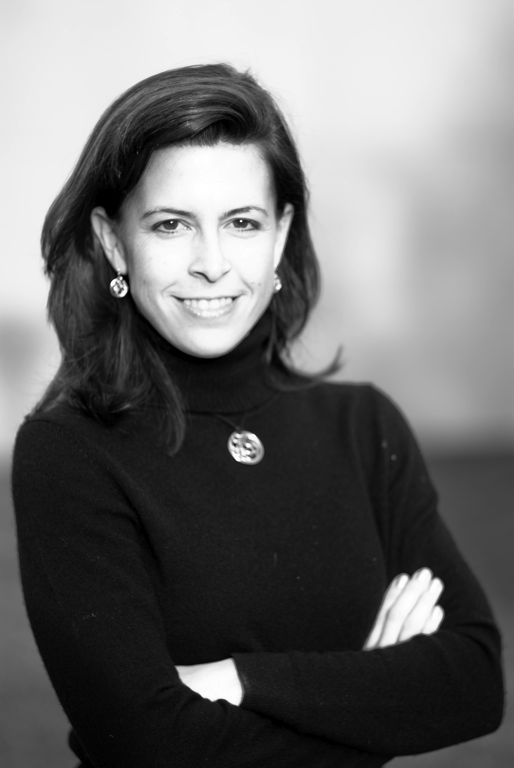 Jodi McDermott – Vice President, Digital Analytix Product Management at comScore, Inc.
Jodi has been working in Digital Analytics since 2002 and joined comScore's Product Management team in 2010 where she is responsible for developing and managing comScore's Digital Analytix software as a service platform. Prior to joining comScore, Jodi served as Director of Data Strategy and Analytics for Clearspring Technologies where she was responsible for utilizing data to develop and test business models and drive product strategy for the Clearspring widget platform and AddThis sharing products.
In previous roles Jodi oversaw the Web Analytics team of InPhonic, a multi-hundred million dollar ecommerce website, and also worked in the Consulting Services group of Visual Sciences where she led implementations for leading companies in the airline, retail, financial services and hotel industries. For five years prior to that, Jodi managed the Business Solutions team and oversaw the implementation of the first off-the-shelf Web Analytics package at USATODAY.com.
She is a Board Member for the Digital Analytics Association where she serves as the association's Treasurer and is a frequent industry speaker on web analytics and digital measurement. Jodi graduated from Pepperdine University with a B.S. in Business Administration and holds an MBA from American University with an emphasis in Finance and Management of Global Information Technology.
Please follow this link to view Jodi's profile on LinkedIn.
Friends & tech enthusiasts: Secure your tickets now!
THANK YOU TO OUR SPONSORS!!
Title Sponsor, Capital One Labs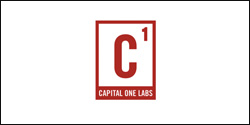 Partner, American Airlines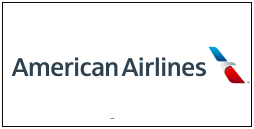 Interested in sponsorship opportunities?
Check out the options or contact us today.