Hey Chicago, the Mixer parade is coming your way!  We'll be kicking off the event with inspiring talks from Cars.com followed by our traditional Mixer event.

Cars.com and Tech Cocktail, cordially invite you to an innovative speaker series event to kick off the Tech Cocktail Mixer.  Whether you are a technology enthusiast, inventor, creator, entrepreneur, investor, developer, or designer, we are all linked by a passion for innovation and technology.
~ ~ KEYNOTE SPEAKER ~ ~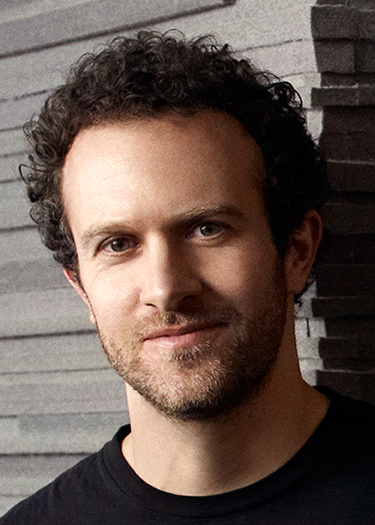 Jason Fried – 37signals
Jason Fried is the co-founder of 37signals, a trailblazing software company providing the technological architecture for the remote work shift. His team are makers of the world famous project management tool Basecamp, along with Backpack, Highrise, and Campfire. He has been profiled in such publications as Time, Wired, Inc and more. His first book REWORK was a New York Times and Wall Street Journal bestseller and received 800-CEO-Reads' Award for the 2010 Business Book of the Year and has been licensed in twenty eight countries.  In 2006, he was named to the MIT Technology Review TR35 as one of the top 35 innovators in the world under the age of 35. His TED talk titled Why Work Doesn't Happen at Work has been viewed almost 2 million times. Fried also writes Inc.'s "Get Real" column.
Follow Jason Fried on Twitter @jasonfried.


Tech Cocktail Mixer – where we bring together the city's startup community, most passionate  technophiles, job seekers, investors, entrepreneurs, and those simply looking for a fun atmosphere to get to know your neighbors.  The result is a one-of-a-kind experience that has earned Tech Cocktail Mixers the national reputation of a must-attend event.