Hey Chicago, the Mixer parade is coming your way!  We'll be kicking off the event with inspiring talks from Cars.com followed by the traditional demo style startup showcase; served over cocktails, of course.

Cars.com and Tech Cocktail, cordially invite you to an innovative speaker series event to kick off the Tech Cocktail Mixer.  Whether you are a technology enthusiast, inventor, creator, entrepreneur, investor, developer, or designer, we are all linked by a passion for innovation and technology.
KEYNOTE SPEAKERS!!
Justyn Howard – Sprout Social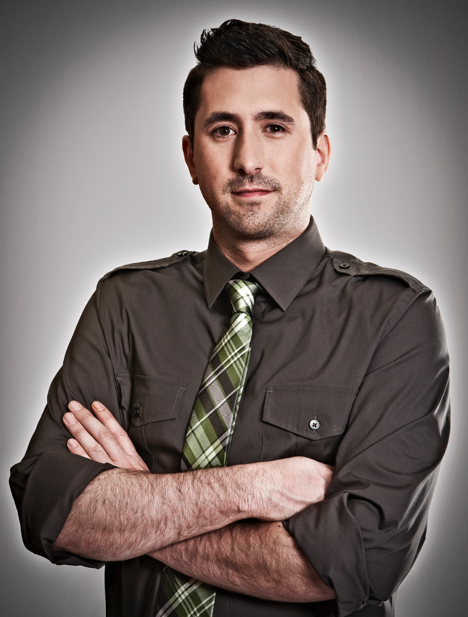 Justyn Howard is the founder and CEO of Sprout Social, a Social Media Management (SMM) platform built for business. Founded in 2010, Sprout Social provides innovative tools that help businesses more effectively manage their social media and social care efforts. Prior to founding Sprout Social, Justyn was a sales leader in the enterprise software space for 10 years and has written two books on the subject of leveraging technology to impact sales. A leader in Chicago's tech space, in 2011 he was honored as one of Crain's inaugural "Tech 25." Follow him @justyn.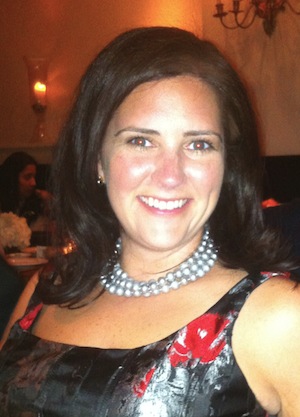 Jen Leemis, Brand Marketing, Cars.com
Jen Leemis joined Cars.com's consumer marketing team just over a year ago and focuses on the company's brand-building initiatives. In her short time with Cars.com, Leemis has made quite the impact by leading a cross-functional team in developing and executing a brand-new advertising campaign, "ALL DRIVE. No drama.", that made its debut in Super Bowl XLVII.
Before joining Cars.com, Leemis was with the Quaker Division of PepsiCo where she managed various cereal brands such as Cap' n Crunch and Oatmeal Squares. While at Quaker, Leemis managed cross-functionally and multiple agencies through the integrated marketing communications process to bring to life the plans for achieving business goals. Her marketing experience spans across mediums such as TV, print, digital, radio, social and PR. She has also spent time in brand and product management at Kellogg Company and BP.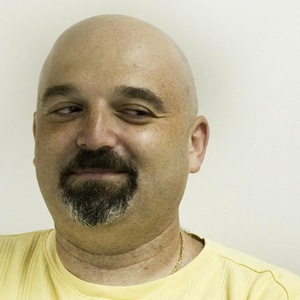 Ross Kimbarovsky, crowdSPRING
Ross left a successful 13-year career as a trial lawyer to pursue his dream of founding a technology company (in part so that he could wear shorts and sandals to work every day) by co-founding crowdSPRING – the world's #1 marketplace for crowdsourced graphic design, industrial design and writing services. crowdSPRING is helping to re-shape advertising and marketing around the world by giving clients of all size access to 131,000 talented designers and writers. crowdSPRING (winner of numerous national and international awards) has helped tens of thousands of buyers from 100+ countries (including some of the world's best agencies and Brands) meet their creative needs. Ross has been honored for the past two years as one of Techweek100's top technology leaders and business visionaries. Ross mentors entrepreneurs through Techstars Chicago and Founder Institute, and is a member of the Techweek Executive Advisory Board. Follow him on Twitter @rosskimbarovsky. 

Tech Cocktail Mixer & Startup Showcase – a delicious blend between a network event, startup showcase, and a party.  We bring together Chicago's hottest startups, most passionate technophiles, job seekers, investors, entrepreneurs, and those simply looking for a fun atmospher to get to know your neighbors.  The result is a one-of-a-kind experience that has earned Tech Cocktail Mixers the national reputation of a must-attend event.
What to expect?
Startups demoing in a casual expo style
Engaging conversations
Local technology all-stars, celebrities, and thought leaders
Friends & tech enthusiasts: Secure your tickets now!
THANK YOU TO OUR SPONSORS!!
Title Sponsor, Cars.com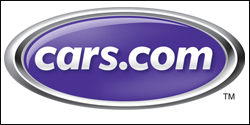 Title Sponsor, Oracle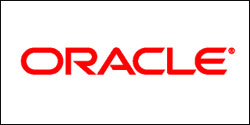 Gold Sponsor, Apartments.com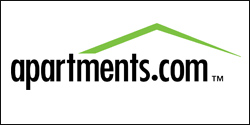 Partner, American Airlines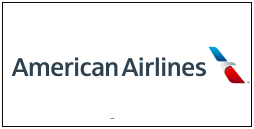 Community Partner, Saper Law Offices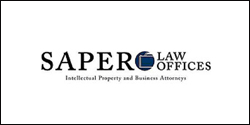 Community Partner, Frost Ruttenber & Rothblatt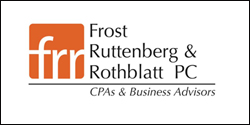 Community Partner, GeneXus USA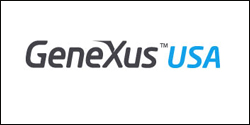 Media Partner, Hoffman Media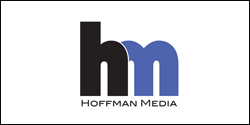 SHOWCASING STARTUPS!!
~ ~ VOTE FOR YOUR FAVORITE STARTUP ~ ~
 Interested in sponsorship opportunities?
Check out the options or contact us today.