Hey Chicago,
What if we told you that enjoying a few cocktails with Chicago's finest could double as an act of alturism?  On July 16th this is the case!
SceneTap and Tech Cocktail are joining forces to host "Tech Cocktail Chicago Social".  All proceeds will go to NFTE: Network for Teaching Entrepreneurship, a great organization which provides young people from low-income communities the tools to pursue entrepreneurship.  Network to support your entrepreneurial efforts and drink to support theirs; win, win!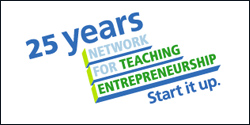 Join us at Vertigo Sky Lounge on July 16th at 6:00pm, and drink for a good cause!  RSVP and show your SceneTap app at the door for entry.
To download FREE SceneTap App visit: http://scenetap.com/download (available for iPhone and Android)
THANK YOU TO OUR SPONSOR!!
Title Sponsor, SceneTap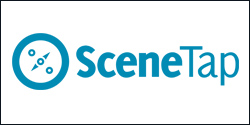 What is SceneTap?  With a tap of a button, view information on how many people are at a place, the male and female ratio, and the average age of everyone inside.
Beverage Sponsor, RumChata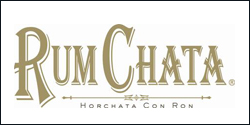 —
 Interested in sponsorship opportunities?
Check out the options or contact us today.