Hey DC, get ready for the Tech Cocktail DCWEEK Mixer & Startup Showcase!
Got a DCWEEK badge?  You lucky dog – you get into Tech Cocktail's Startup Showcase & Mixer event for FREE.
No DCWEEK badge yet? Purchase one today.
Can't make DCWEEEK but still want to attend Tech Cocktail? 
What's Tech Cocktail?  The premise is simple; we mix together your region's hottest tech startups with a few hundred passionate technophiles- and serve over cocktails.   The result is delicious blend of entrepreneurs, investors, employers, job seekers, and those simply looking for a fun environment to mingle with fellow local tech enthusiasts.
THANK YOU TO OUR SPONSORS!!
Silver Sponsor, Amazon Web Services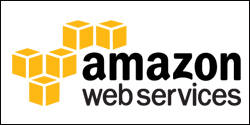 Bronze Sponsor, The Boss Group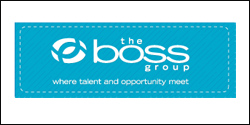 Bronze Sponsor, Sapient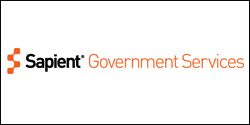 Bronze Sponsor, CentricSource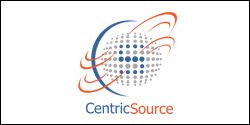 Bronze Sponsor, Application Developers Alliance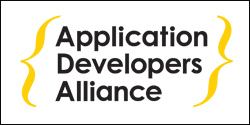 Bronze Sponsor, LogiXML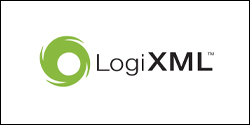 Bronze Sponsor, APT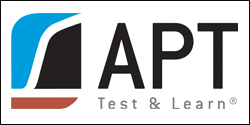 Patron Sponsor, Early Shares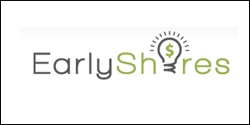 Preferred Partner, American Airlines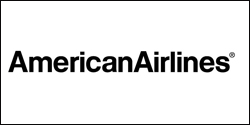 Community Partner, R & R Catering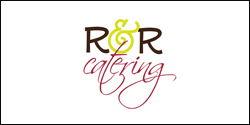 SHOWCASING STARTUPS!!
* Vote for Your Favorite Startup *
Local Energy
Interested in sponsorship opportunities?
Check out the options or contact us today.