It's the Digital Age, and savvy small business owners are knowledgeable about Internet law. Because in today's Internet-dependent marketplace, a firm understanding of cyber law basics can mean the difference between thriving and failing.
With that in mind, let's review the 5 most important Internet law fundamentals every small- or medium-sized business owner should know.
1. It's Possible to Uncover Anonymous Defamers
It happens a lot. Someone posts a scathing online review of a business – and the detractor doesn't use his or her real name. Is it possible to uncover anonymous online defamers such as these?
Yes, it is.
Unearthing the "true identity" of an anonymous online defamer is possible. It's simply a matter of obtaining a court order that compels an ISP or website to hand over identifying information.
2. Paid and Fake Testimonials Aren't Advisable
People often ask:
"Are paid and fake testimonials legal? What can I do if I suspect that a competitor is maliciously posting false and negative reviews about my business, in an attempt to drive traffic to themselves?"
Simply stated: Paying – or in any way compensating – someone to write negative reviews about a competitor is illegal. It's unfair competition, and if you get caught engaging in the activity, you'll pay big.
3. Online Copyright Protection: DMCA

Intellectual property is valuable — and easy to steal, online. That's where the Digital Millennium Copyright Act ("DMCA") comes in. Though a controversial law, which could use some tweaking, the DMCA is the Godfather of small business online copyright protection tools.
The DMCA established, and goes on to outline, the online copyright infringement takedown process. If filed properly, ISPs and websites are required to comply with DMCA takedown requests submitted by SMBs.
Sometimes Web platforms will challenge a DMCA takedown request, but usually only in cases where there is suspicion of process abuse. If you have a legitimate copyright claim, ISPs have no choice than to comply with your DMCA take down requests.
4. Trademark Registration Gives You Domain Rights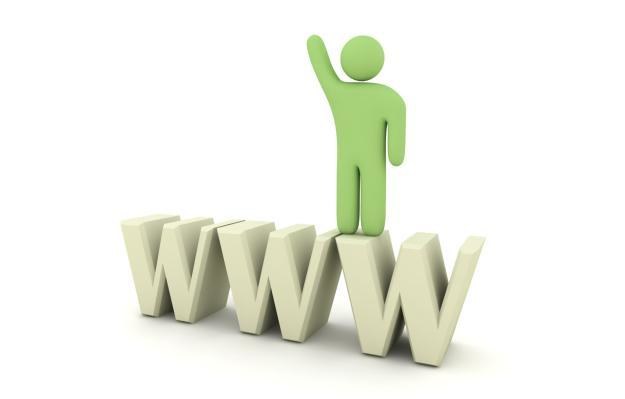 Back when Netscape was the browser of champions, several enterprising souls made HULK-SIZED bucks by scooping up both commonplace and trademarked domain names. Back then, very few – if any – rules governed Internet commerce, and these earlier "cybersquatting settlers" turned a huge profit by selling domain names back to trademark holders. They also made bank by selling commonplace word domains (i.e., Loans.com) to deep-pocketed corporations.
But corporations quickly started complaining, and politicians swiftly drafted and passed The Anticybersquatting Consumer Protection Act. Its purpose? In the most simplistic terms, it confers domain rights to trademark holders. That said, the anticybersquatting statute – and various ICANN / WIPO international domain dispute regulations – are nuanced. As such, it's prudent to consult a domain dispute attorney when dealing with a cybersquatting challenge.
5. Follow the Dot Com Disclosures
Eschewing online marketing rules can cause serious problems for SMBs. If you're not careful, you could find yourself face-to-face with a multi-million-dollar FTC fine for privacy, advertising, communication or data storage violations.
To ensure you're currently on – and remain on – the Federal Trade Commission's good side, cozy up with the Dot Com Disclosures. To be safe, hire an Internet lawyer do an FTC audit of your website and campaigns.
Image Credit: Internet Open on Flickr/Blaise Alleyne
Did you like this article?
Get more delivered to your inbox just like it!
Sorry about that. Try these articles instead!