The fact that smartphones can perform a number of completely different functions means that a lot of their specs and features are interesting to some people, but close to useless to others. For instance, while someone may appreciate a good camera and be prepared to pay quite a bit for a phone equipped with the latest in camera technology, others may find this completely redundant. There is, however, one feature of the phone that is almost equally important to every smartphone user, and that is battery life. This is why we have decided to give you a short comparison of some of the more popular models when it comes to their battery life and requirements.
Before we start the list off, we thought about giving you some handy advice on how you can prolong the life of your battery. The most effective and simple methods include setting your brightness as low as you can, disabling background data wherever you can, and preventing your phone from constantly searching for available connections. Listening to music or watching videos can also be a great battery drain, as can playing games.
Samsung Galaxy S4
Finding this model on a list of this type may be a bit surprising to some people. With its large screen and high-end specs, it would be expected that its energy consumption is off the charts; however, Samsung provided ample support for all those features in a 2600 mAh battery. While this does mean that the phone takes a bit longer to charge – 164 minutes to be precise – you get an amazing 1051 minutes of call time, or 405 minutes of browsing the web, which more than makes up for the time spent charging the device.
iPhone 5
A great phone, but also one finding stiff competition in Samsung Galaxy S4, Apple iPhone 5 has a significantly smaller battery with just 1400mAh. This does mean that it has a short charging time; in fact, it has one of the shortest among the currently popular phones, amounting to only 141 minutes to full charge. But, it also means that you can only have 499 minutes of conversation or 261 of browsing the net. This is to say that, when currently popular smarthpones are concerned, iPhone 5 is at the low end of the spectrum when it comes to battery life.
Sony Xperia Z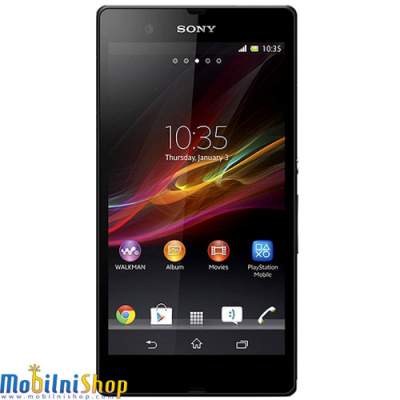 A great phone, favored by many users who didn't go for one of the two previous models, Sony Xperia Z comes with an extensive set of features that are backed up with more than a decent battery. Even though it takes 171 minutes for the battery to get fully charged, once it is, it will provide you with 985 minutes of call time and 322 minutes of Internet use.
HTC One
One of the more popular models coming from HTC, HTC One is able to satisfy the requirements of most casual users, as well as some of those who are looking for specific features in their smartphone. It takes 237 minutes for the battery to charge, which is one of the worst charging times in currently popular phones, but in return, you get 339 minutes of Internet browsing and 771 minutes for calls, which is more than decent – and for most people – makes up for the long charging time.
Did you like this article?
Get more delivered to your inbox just like it!
Sorry about that. Try these articles instead!