December 1, 2017
10:50 am
With the holidays in full swing, finding the right gift for the whole family can be a challenge. Each week, TechCo features tech startups that can help streamline your daily life. This week in Startup Spotlight, we found DIY STEM kits for kids, an app to help mom juggle daily tasks, an official medical records app for your pet, and more for the family.
If you've even wanted to build something cool like a drone or something electronic, then Kitables has you covered. Kitables gives people the confidence to build by selling approachable, project-based DIY kits in the fields of science, engineering, and beyond through a multi-channel direct to consumer ecommerce platform.
The company also produces custom kits directly for business seeking unique efforts to reach customers on both a physical and emotional level. They have developed kits for global businesses such as Arrow Electronics, Pinterest, and others.
Juggle (Columbus, OH) 
Moms are the best multi-taskers, but they do need help to get it all done. Juggle is an app that helps families connect vetted, mom-approved college students for on-demand childcare, pet sitting, and party assistance via a mobile app that allows them to look, book and pay sitters their friends have used and reviewed.
Pawprint (San Francisco, CA)

Keeping records of all of your medical needs is hard enough, now add your pet into the mix. Pawprint is the official medical record for pets. Their platform handles all the paperwork needed to connect pet parents with veterinarians and service providers (groomers, daycares, boarders). The service is free to users and veteranarians.
Homey (Memphis, TN)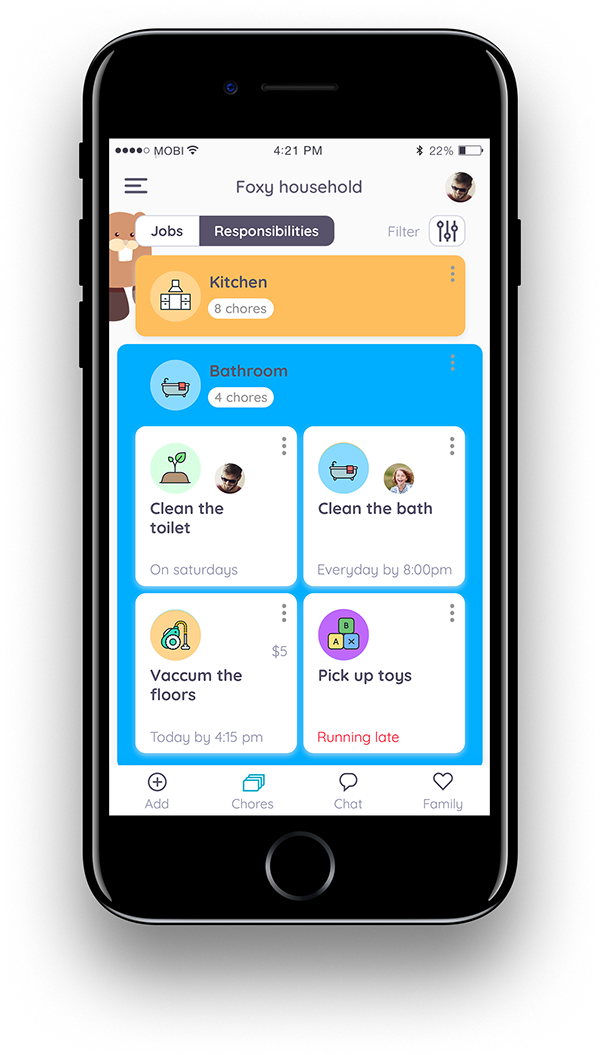 Learning to manage your money is a life skill kids need to learn from an early age. Homey is a mobile app that teaches kids financial literacy, the value of work through chores and enables parents to transfer money directly to the kids bank account.
Homey makes it easy to track both chores and payouts for parents and children. So as soon as kids complete their chores, they can receive money. It also enables kids to track their progress and motivates them to set and reach their financial goals.
Read more about budding startups on TechCo
Read more about the Startup of the Year program & get your company noticed
This is our premium Weekly Spotlight Announcement Series. Learn more about how your company or crowdfunding project can be included and reach thousands of readers around the country, including influencers, investors and more.
Did you like this article?
Get more delivered to your inbox just like it!
Sorry about that. Try these articles instead!