While kids everywhere are returning to school and the weather turns that perfect degree of comfortable (assuming no more hurricanes), we'll be hosting another Tech Cocktail mixer event to showcase local, early stage startups to a fantastic crowd of tech enthusiasts. We're super excited to be working with General Assembly, where we'll be hosting this event on September 21st.  Thank you to creative agency After10 for sponsoring this event, as well as X.commerce, who will be in the house as part of their nationwide bus tour.
No matter what part of the tech-ecosystem you belong to, we cordially invite you to join us.
Startups!  If you are early stage and ready to show your product in a casual, expo style, apply here today.
Tech Enthusiasts!  Come check out a dozen or so early stage startups, have some cocktails and enjoy the evening with great conversation. Space is limited.
Register To Attend
When:  Wednesday, September 21st, 2011,  7pm – 10pm
Where:  General Assembly, 902 Broadway, 4th Floor, NY, NY 10010
What:  A cocktail of tech startups and enthusiasts – with cocktails!
Cost:  $15 early bird, $20 standard, $25 last minute
Thank you to Tech Cocktail supporters: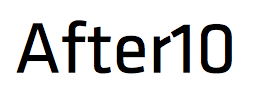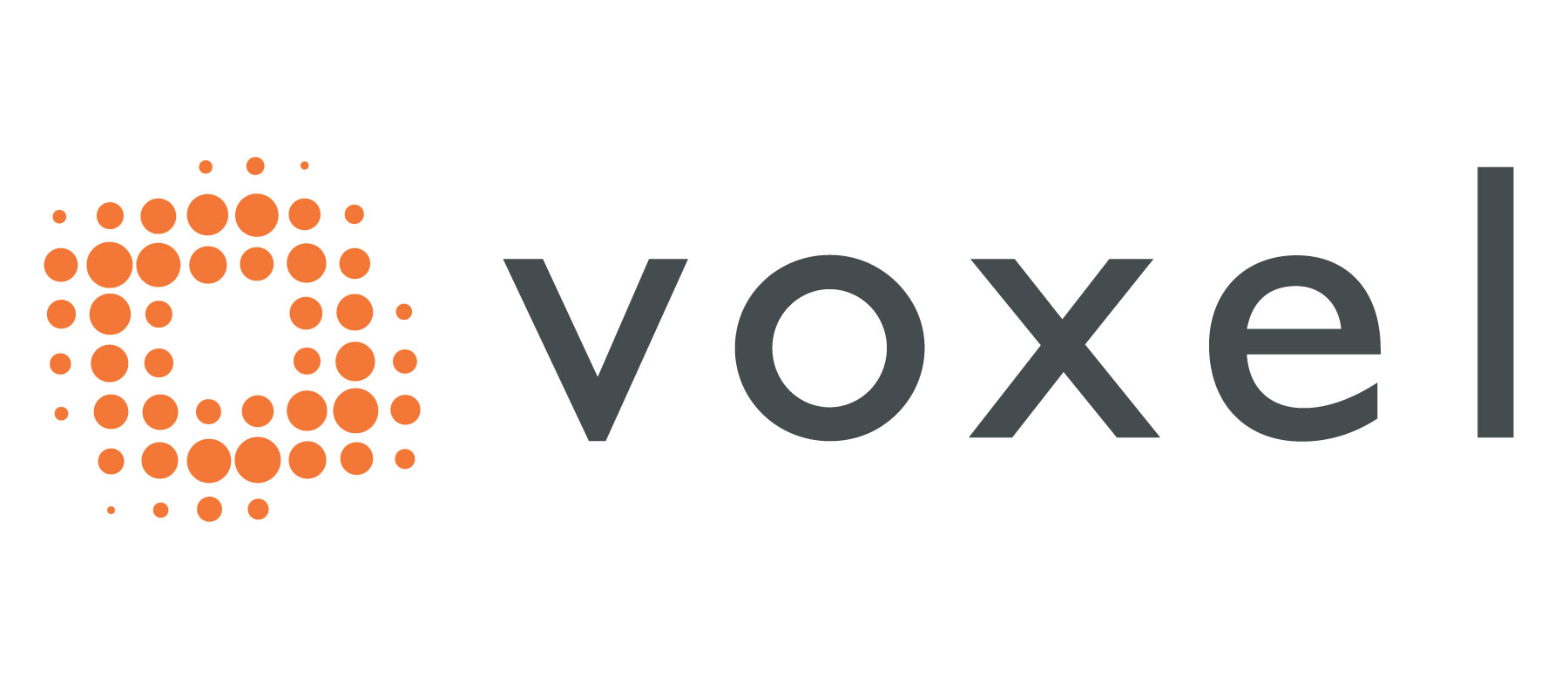 Did you like this article?
Get more delivered to your inbox just like it!
Sorry about that. Try these articles instead!