There is nothing more fun than shopping for new gear and gadgets. But you always want to make sure you're getting the right new gear and gadgets (i.e. not just the most expensive). We're here to help you figure out the best photography gadgets and gear choices specifically for you, wherever you are in your photography evolution and journey. To do so, we've tapped one of Washington D.C.'s most cherished photographers, Kate Warren, as she helps demystify the overwhelming world of photography gear. Warren is an amazing documentary photographer with an interest in style, culture, and lifestyle. Here she shares her favorite photography gear with us as a guide for photographers of any level to follow.
Intro Photography Gadgets & Gear
---
Pick Your DSLR
A refurbished DSLR body with a "nifty 50" lens is all you need if you're just figuring out what you like to shoot. The Canon Rebel is a solid choice, as is the Nikon D3100, but they'll need to be paired with a decent lens.
With both, I'd recommend getting a 50mm f1.8 lens. Called the "nifty 50," these 'prime' lenses (meaning they don't zoom) are affordable, sharp as a tack, and a great way to take the look of your photos to a pro level without breaking the bank.
Canon EOS Rebel T5 EF-S 18-55mm IS II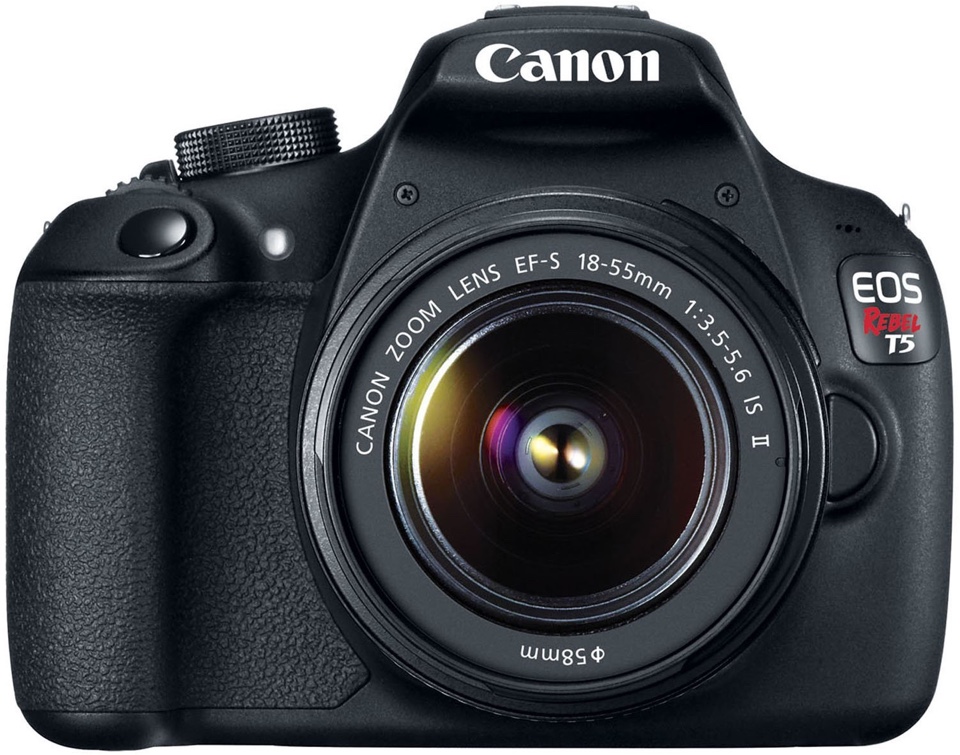 Nikon D3100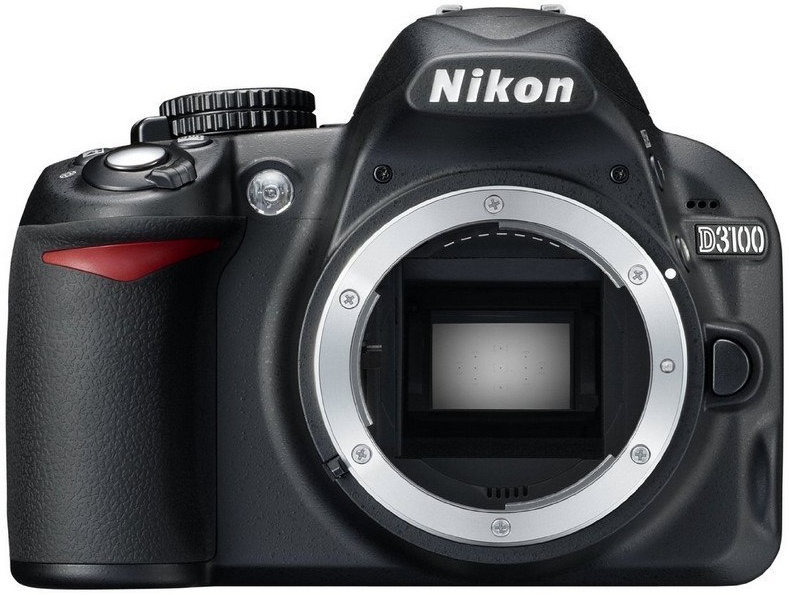 Canon EF 50mm f/1.8 STM Lens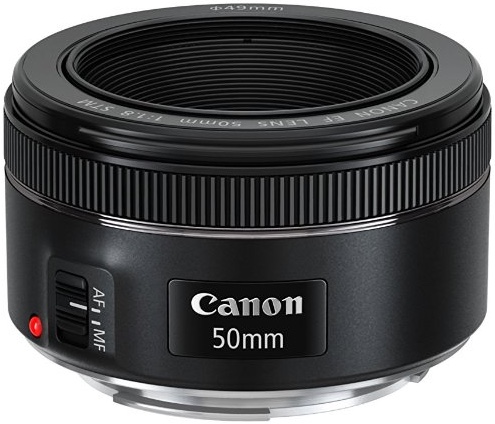 Nikon 50mm f/1.8G Auto Focus-S NIKKOR FX Lens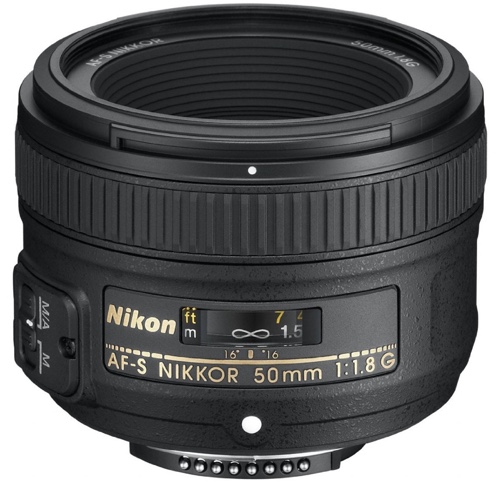 'Level Up' Photography Gadgets & Gear
---
Tailoring Your Gear
Once you get a better idea of what you like to photograph, you can begin to tailor your gear.
Like landscapes? Get a wide angle lens like the 12-24mm f2.8. Dig portraits? The 85mm prime is S-T-U-N-N-I-N-G and flatters your subjects. Like photojournalism, or travel? Add the killer walk around 24-70mm lens for added flexibility, or the 70-200mm to zoom.
Nikon 14-24mm f/2.8G ED Auto Focus-S Nikkor Wide Angle Zoom Lens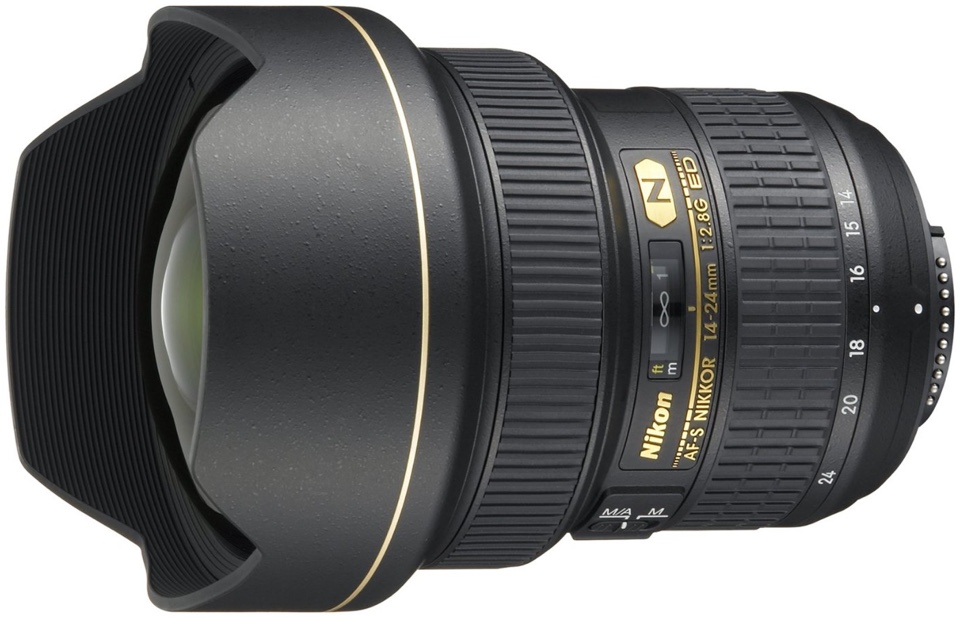 Canon EF 85mm f/1.8 USM Medium Telephoto Lens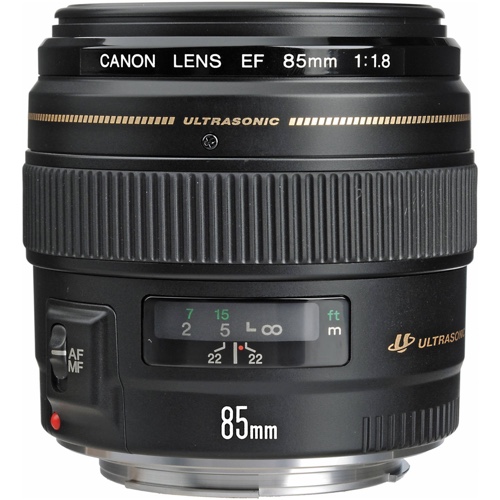 Nikon 85mm f/1.8G Auto Focus-S NIKKOR Lens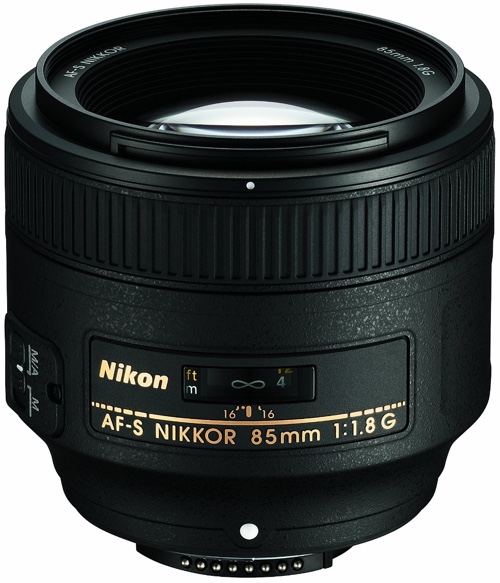 Canon EF 24-70mm f/2.8L II USM Standard Zoom Lens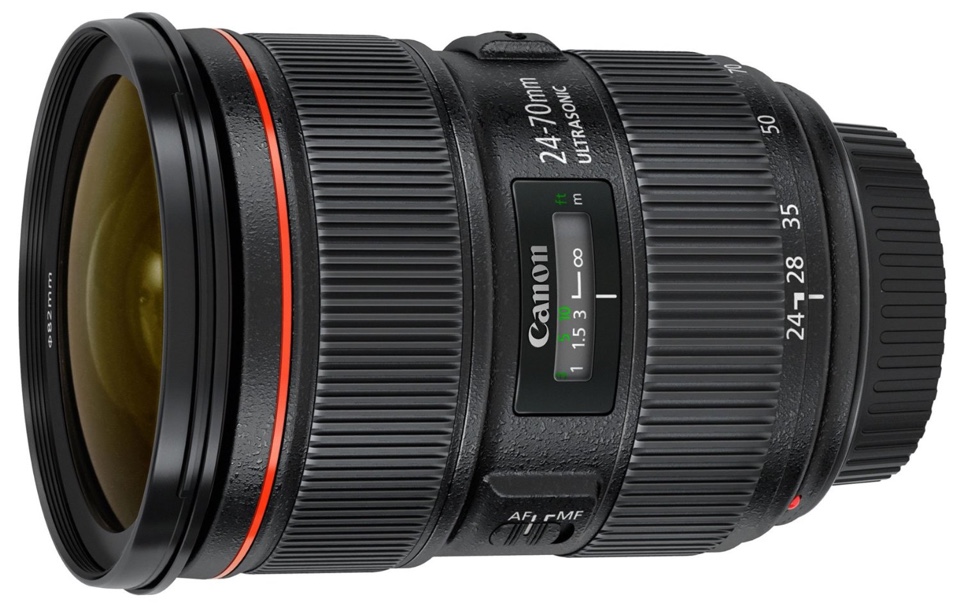 Nikon 24-70mm f/2.8G ED Auto Focus-S Nikkor Wide Angle Zoom Lens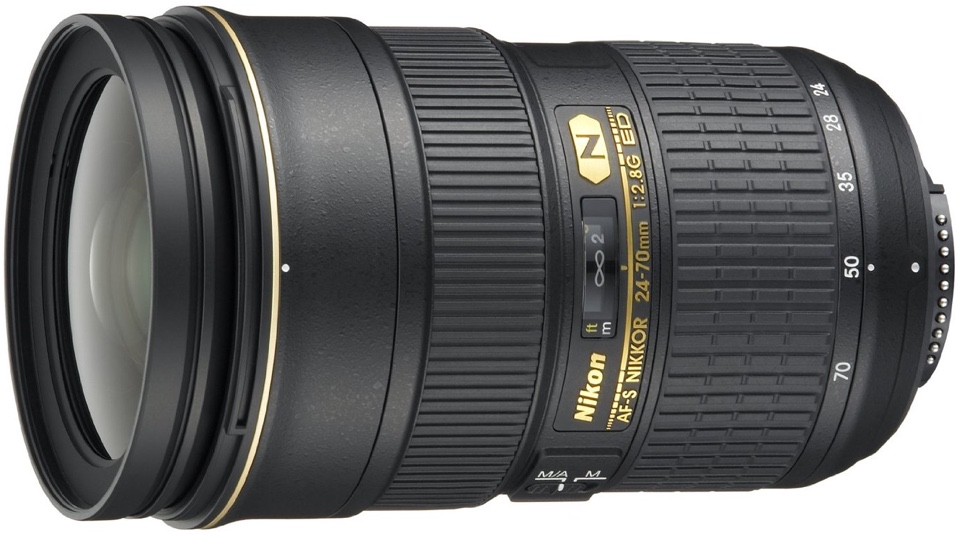 Canon EF 70-200mm f/2.8L USM Telephoto Zoom Lens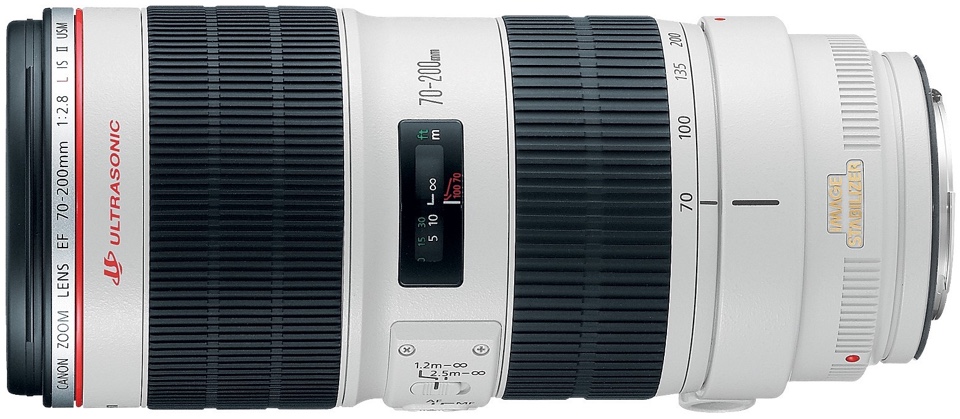 Nikon 70-200mm f/4G ED VR Nikkor Zoom Lens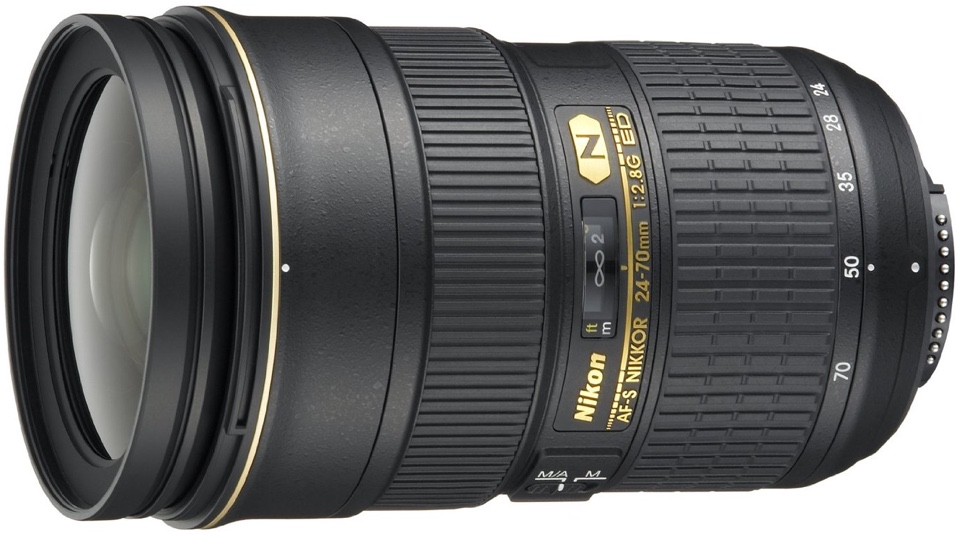 *Not into the DSLR situation?
Small cameras are better for those on the go, street photography, discrete photojournalism, and people who don't like to carry heavy gear (raises hand). Mirrorless compact cameras have been kicking serious butt in the industry, with many pros ditching their larger DSLR in favor of cameras like the Fujifilm X100T as their go-to gear, or the Fuji X-T1 if flexibility of interchangeable lenses is important.
Regardless of your camera gear, to level up, add a portable light like the Nikon SB-700 to your kit.
Fujifilm X100T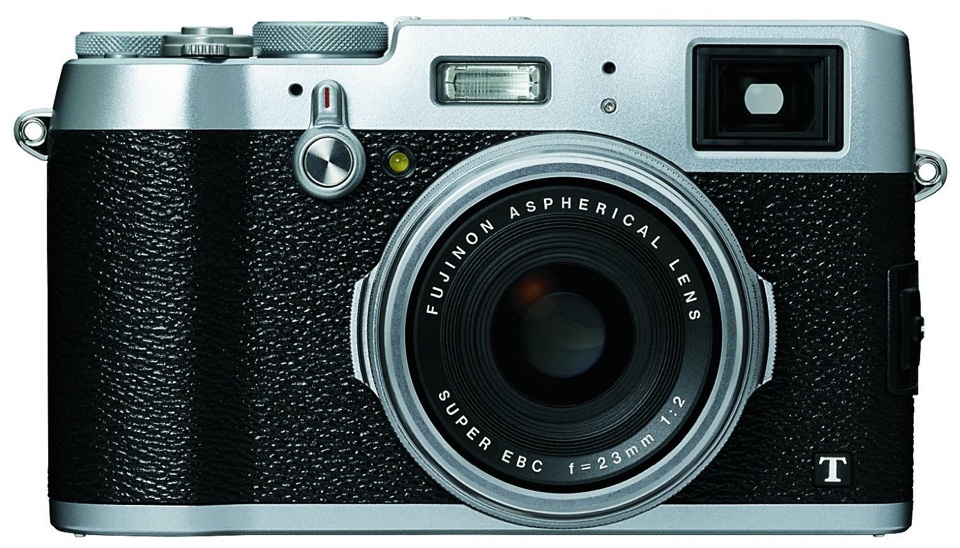 Fujifilm X-T1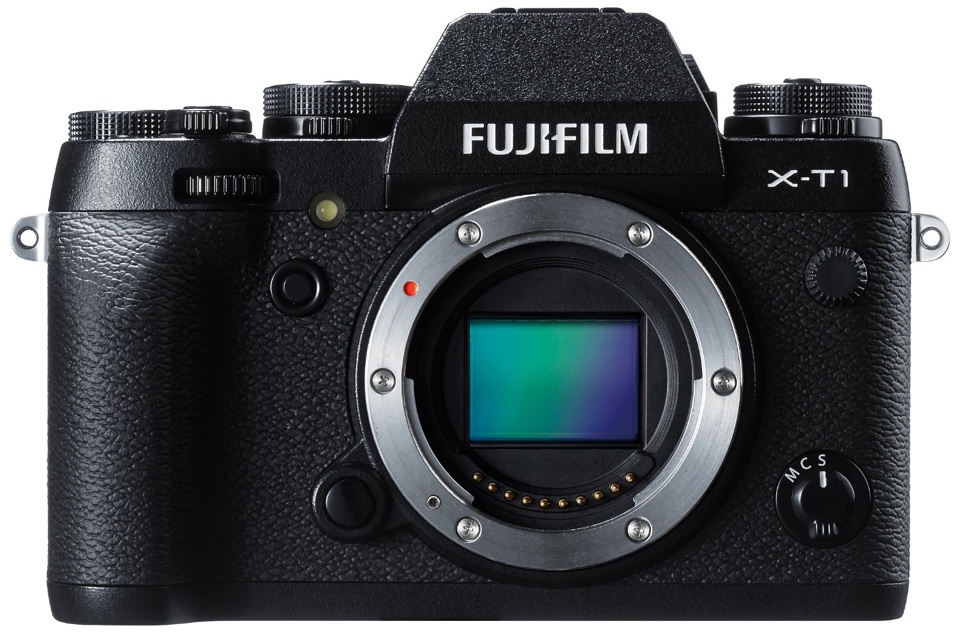 Nikon SB-700 AF Speedlight Flash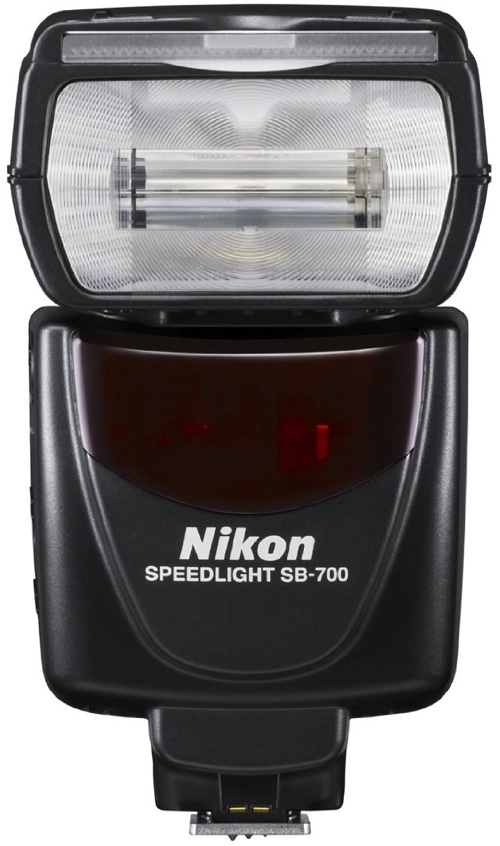 'Going Pro' Photography Gadgets & Gear
---
Some Words of Wisdom
If you're ready to upgrade, chances are you have a good idea of what you're shooting, what lenses you use and which gather dust, and how you like to work. Pay attention to that and don't get more gear just for the sake of having more gear. Buy smart; the most expensive gear is not always the best for your work style. But if you're a pro, you should be operating with pro gear.
Sensor size matters a hell of a lot more than number of megapixels, unless you're printing to billboards (been there, done that, rented the right camera for it). Rent specialty gear or things you won't use all the time. Add lights if you need them. Buy nice bags to hold/carry your stuff; you only get one back and it's important to protect it, so rolling bags are your friend.
You can read about my kits below. I pack what I need for each job, and if I'm not sure what that is, I bring it all (I love my car).
The Photography Gadgets & Gear I always have with me
When I'm not on assignment, I'm still "on" with a camera in hand, looking for interesting people, ironic tableaus or late-day light that leaves me swooning no matter what the subject. When shopping for an everyday camera, I opted for something small but stylish, with uncompromising image quality. Having a camera all the time makes sure you aren't missing any crazy moments.
A Fuji X100S camera with Fuji x100s conversion lens is a great choice for more photojournalistic shots, or hyperbolically close shots, and I suggest the Nikon SB-910 flash. If I'm using my iPhone (only sometimes, at night), I go with VSCO + PicTapGo + Lightroom mobile
Fujifilm X100S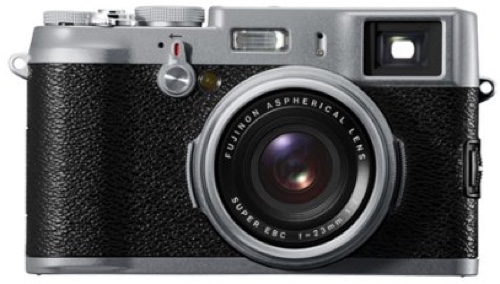 Fujifilm TCL-X100S Telephoto Conversion Lens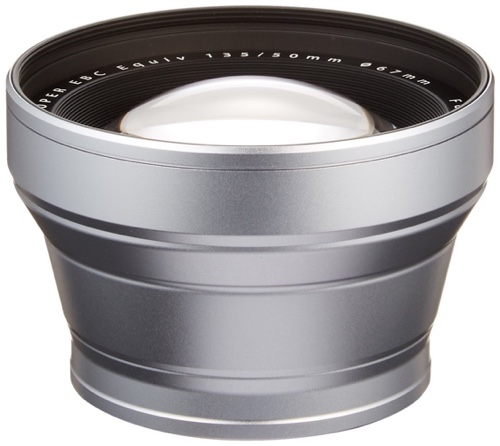 Nikon SB-910 Speedlight Flash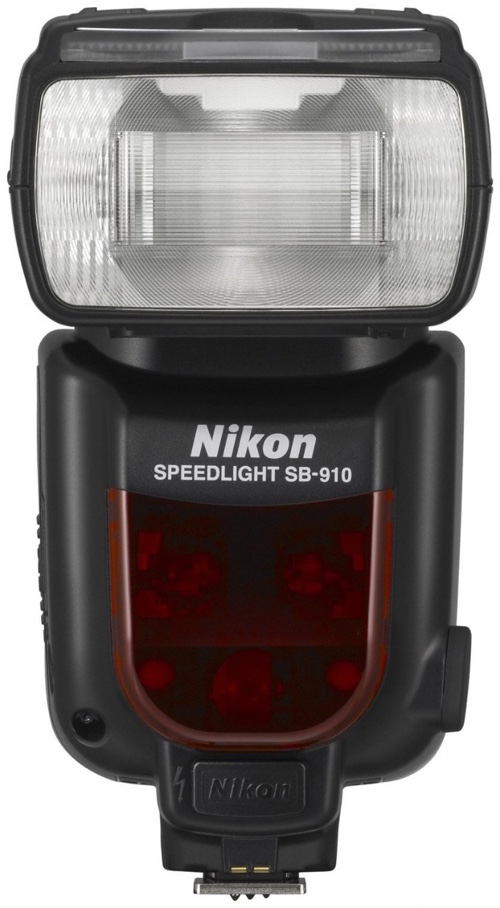 The 'DSLR PRO' KIT
Since I do a mix of stylish photojournalism and advertising work with travel peppered in, my DSLR kit is streamlined to what I use and is portrait-oriented. No bag full of huge zoom lenses here! I shoot prime whenever I can for their smaller profile and improved sharpness.
When it came time to upgrade my camera body, I wanted one that was on the smaller end of the spectrum but powerful, so the new Nikon D750 with its huge sensor was the perfect fit.
Nikon D750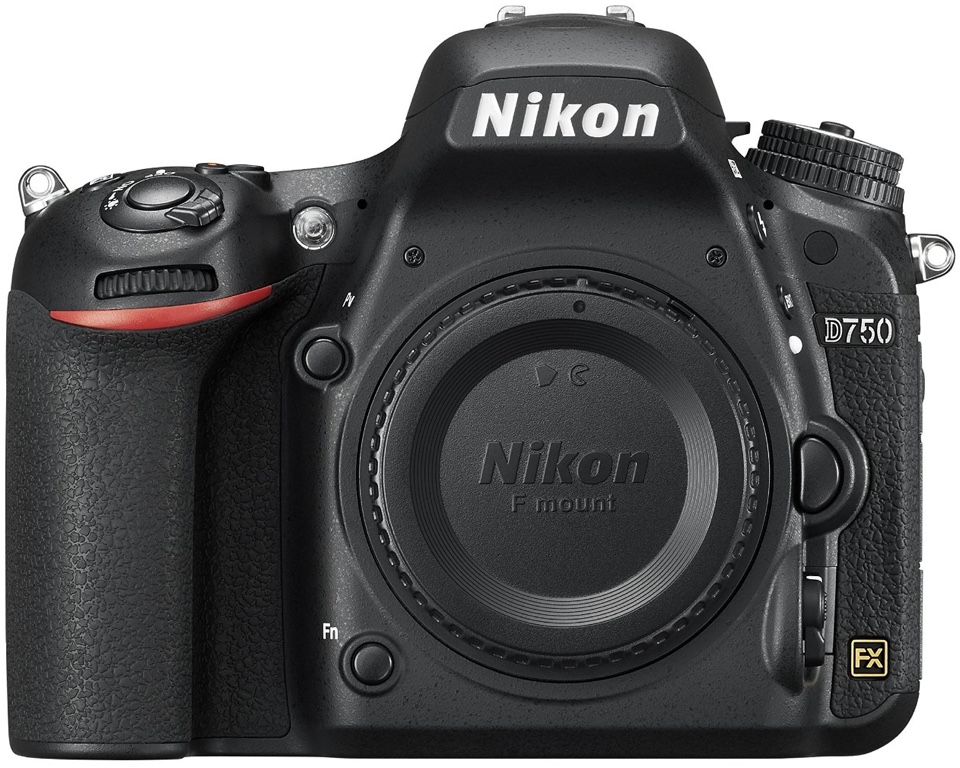 An array of light modifiers (like strip boxes), softboxes, beauty dish, reflectors, and a scrim
My assistant (unable to be purchased on Amazon)
FUN & TRAVEL Photography Gadgets & Gear
When you're not trying to worry about bulky and delicate camera gear, nothing beats a GoPro and an Instax camera.
GoPro HERO Starter Bundle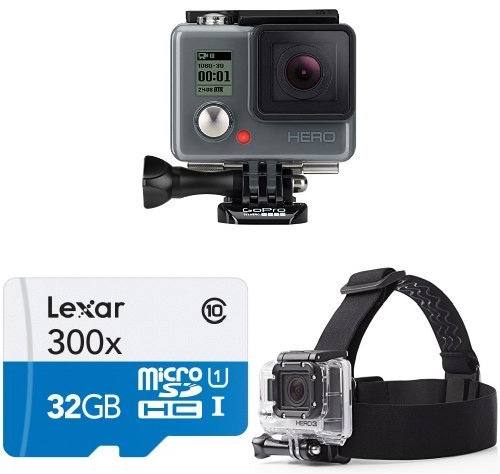 Fujifilm INSTAX 210 Instant Photo Camera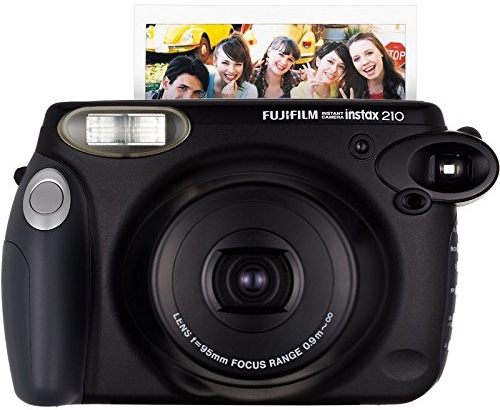 BAGS
Being a photographer is physically demanding, so first and foremost I make sure I'm working out, eating well, and taking care of my body. Core and arm workouts help for work, and I bike everywhere in the city when I'm not shooting. For the days when I don't have an assistant, I know I can handle everything I'm bringing in myself.
When I'm on assignment, I rely on strong bags with extra organizational perks to haul my gear. It's worth paying more to know that the zippers will always zip and you're not going to lose a wheel while pulling that lighting bag over cobblestones in Europe. There are lots of reliable brands out there, but here are a few of my go to favorites.
Think Tank ShapeShifter (camera + laptop bag)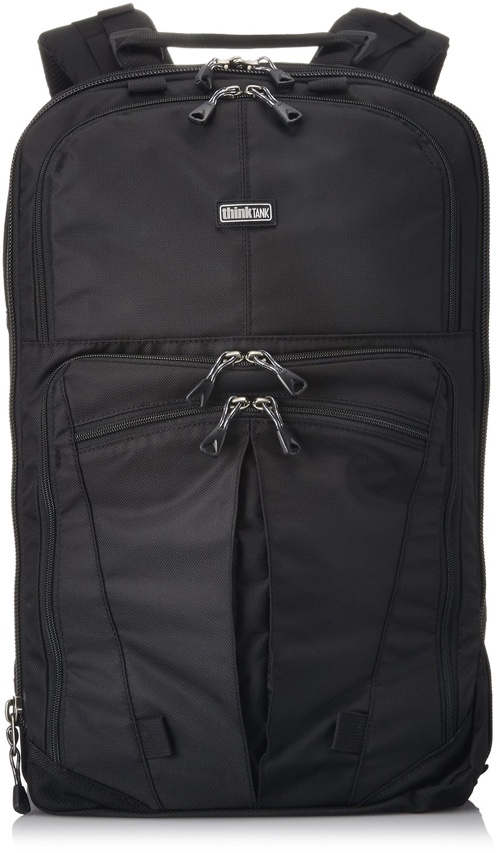 Think Tank Photo Logistics Manager 30″ Rolling Camera Case (lighting + modifiers)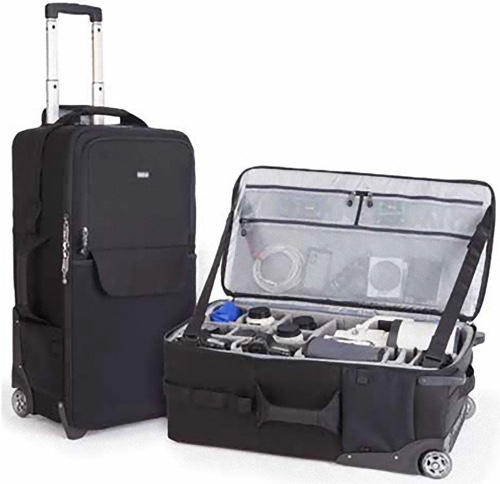 Manfrotto MB LBAG110 Light Stand Bag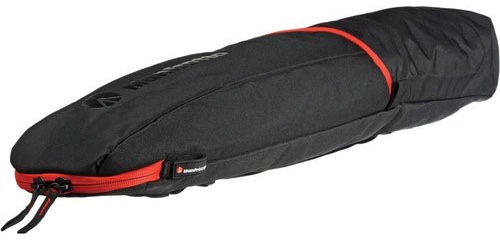 ONA The Roma Camera Insert and Bag Organizer (great for making any bag into a camera bag)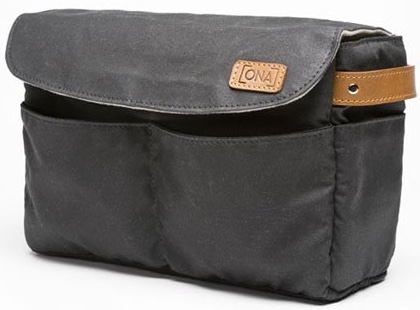 ONA The Brixton Camera/Laptop Messenger Bag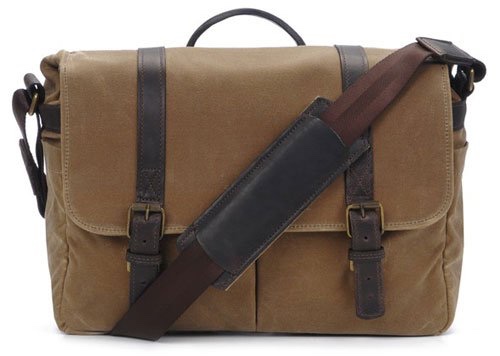 All that said, cameras are tools. Make sure you have the right tool for the right job and know them well enough to execute your creative vision and deliver quality consistently, but at the end of the day, you take the photo, not the camera.
The best camera is the one that's with you.
It's most important to be present, to be near the action, and to have a camera that can get the job done with you at all times.
Read more about Gadgets and Gear on TechCo.
---
This article was originally published on Random Nerds authored by Kate Warren as part of their Evolutions of Gear series.