Join Tech Cocktail as we celebrate some of the world's hottest startups on the grand stage at SXSW.
What's on tap for this year?
Tech Cocktail is a celebration of startups, community, and technology, and nowhere is this party bigger than at SXSW.  For the last four years, we've mixed together the nation's brightest startups in a venue jam packed with technology enthusiasts, and served over cocktails.  This year's Tech Cocktail #Startuplife Celebration and #NinjaInnovation promises to be our best event yet.
Showcasing Startups – Join us as we showcase ~30 of the hottest startups across the world while enjoying a night of great conversation, giveaways, and of course cocktails.  You'll have the privilege of up-close-and personal interactions with the next wave of tech startups to be driving innovation for years to come.
Past showcased startups at our events have gotten great feedback, been funded on the spot, met new employees, investors, and some have even be acquired. Some of our SXSW showcased startup alumni include FitOrbit, Foodspotting, Khush, Mobile Roadie, Personal, Storify, Udemy, Tango, SaneBox, Sawbuck, Sifteo, Sonar, Sphero, Stitch Labs, Votizen, and many more.  Applications are now CLOSED. We'll be announcing the selected startups soon!
Friends & tech enthusiasts: Secure your tickets now!
THANK YOU TO OUR OUR SPONSORS!! 
Title Sponsor, CEA – #NinjaInnovation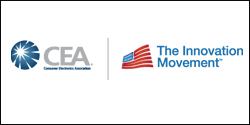 Title Sponsor, .CO – #StartupLife
Video Sponsor, Yappem
 Platinum + Video Sponsor, Keep America Beautiful
Plantimum Sponsor, TreeSwing
 Community Sponsor, Revolution
Partner, American Airlines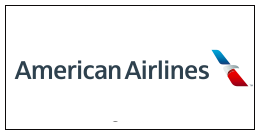 Interested in sponsorship opportunities?
Check out the options or contact us today.