What's the difference between someone with a dream and someone running a startup? Action. The world is full of people with ideas and dreams, but many don't know how to take the first steps to turn those ideas into reality.  At this special inaugural Tech Cocktail Sessions Chicago event, you'll hear from local entrepreneurs who were able to take their vision and turn it into companies.
Sessions, Tech Cocktail's new speaker series, brings the experiences of successful entrepreneurs to you so you can learn to succeed and learn lessons for your startup. Hear their stories in their own words and ask them your questions in an intimate setting. This month they'll focus on startup inspiration and taking those important first steps to get started.
            Please join us for our Inaugural Tech Cocktail San Francisco SESSIONS Event
Startup Inspiration: Turning Ideas Into Action
Wednesday, August 29th, 2012
6:30 p.m. to 9:00 p.m. PT
FEATURED SPEAKERS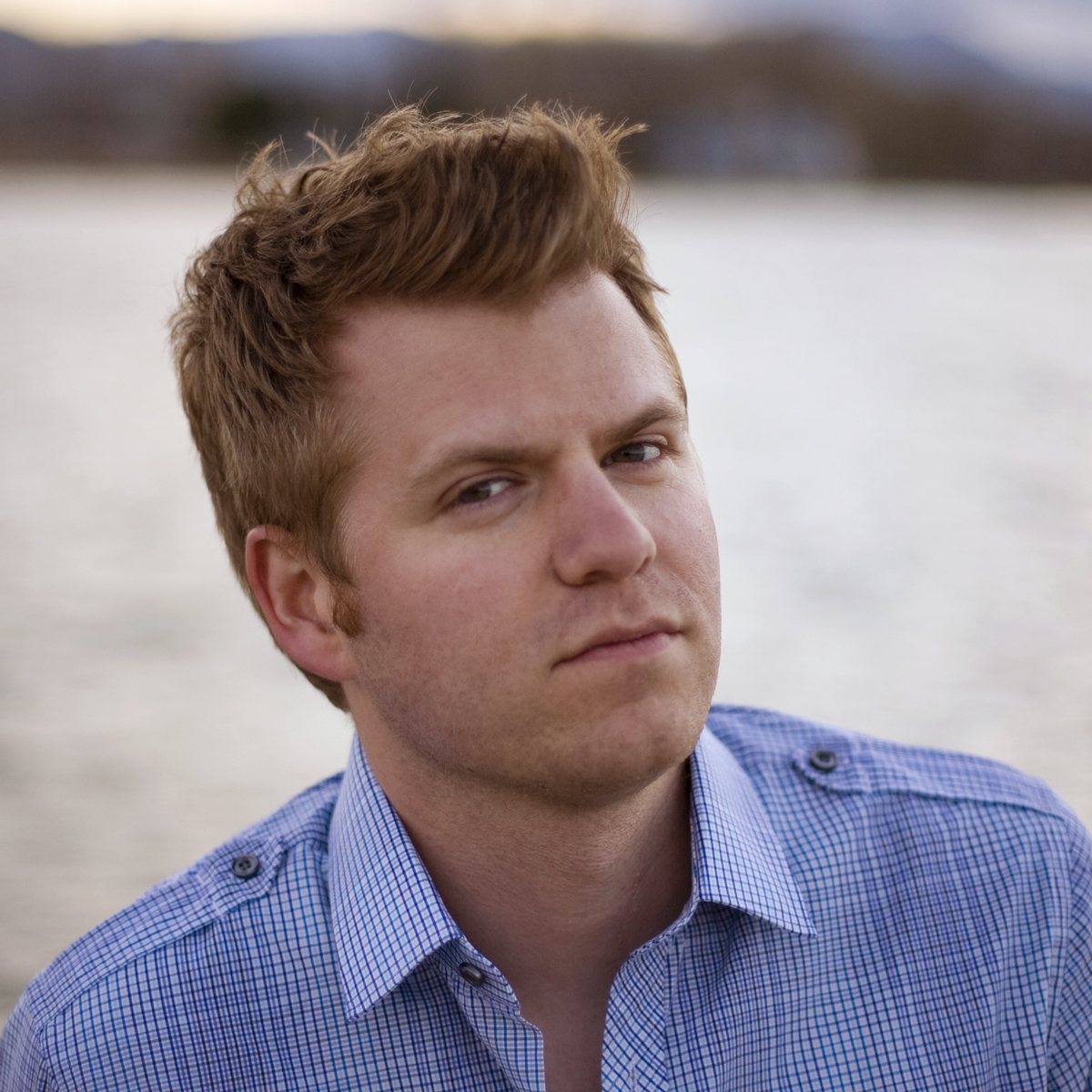 Matt Galligan is an entrepreneur living in San Francisco and is the CEO and Co-founder of Circa. He co-founded the company alongside Ben Huh and Arsenio Santos in 2011. Circa is bringing news to the mobile age. Rather than trying to shoehorn existing content into a new environment, it's is creating the first born-on-mobile news experience.
Prior to founding Circa, Matt founded two other companies. In 2007, he co-founded and was the CEO of Socialthing, a service that made it easy to keep up with friends' activity from multiple social networks. Socialthing was acquired by AOL in 2008. After his time at AOL, Matt went on to found SimpleGeo in 2009 with Joe Stump, which provided a geolocation infrastructure-as-a-service for developers to easily add location-aware elements to consumer and business applications – a process that they learned is extremely difficult when they began as a location-based gaming company several years ago. SimpleGeo was acquired by Urban Airship in November 2011.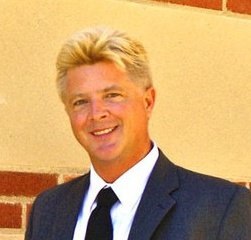 Howard Leonhardt is an inventor and serial entrepreneur. He has 20 U.S. patents for products for treating cardiovascular and heart disease. His inventions have treated over 140,000 patients in 60 countries. He was South Florida Entrepreneur of the Year 2003 and State of Florida Entrepreneur of the Year 2004.
Leonhardt has founded 20 companies to date, most them majority funded by his venture firm Leonhardt Ventures and their associated angel networks. His latest venture is the launch of the The California Stock Xchange.
Leonhardt also helps lead Startup California, a region of the Startup America Partnership, as a spokesperson on the JOBS ACT and Crowdfunding. He founded the public policy institute The Entrepreneurship Party in 2006 and is an independent candidate for the Governorship of California 2014.
THANK YOU TO OUR SPONSOR!! 
Community Sponsor, Peak Hosting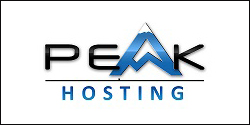 Supporting Sponsor, California Stock Xchange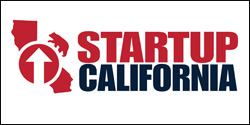 Production Partner, Plus M Productions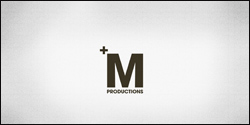 ABOUT SESSIONS
The goal of Tech Cocktail Sessions is to inspire and educate people on how to start and run a business with experienced entrepreneurs sharing their personal stories. Each month will have a different theme related to the various elements that go into starting up and building a company and feature a diverse set of entrepreneurs who will share their experiences.
Sessions was born out of the positive response to our annual Startup Mixology Conference which breaks down the various ingredients that go into starting and running a business in today's technology and business landscape. But rather than offer you one opportunity a year, we're now bringing this opportunity to you each month. Enjoy more speakers and chat with your peers afterwards about the evening's topic of conversation.
Previous speakers have included Steve Case, Alexis Ohanian, Travis Kalanick, Dick Costolo, Genevieve Thiers, Gary Vaynerchuk, Micah Baldwin, Alexis Juneja and dozens of others. View videos from previous events here.