Hey Chicago, the Mixer parade is coming your way!  We'll be kicking off the event with inspiring talks from Cars.com followed by the traditional demo style startup showcase; served over cocktails, of course.
Cars.com and Tech Cocktail, cordinally invite you to an innovative speaker series event to kick off the Tech Cocktail Mixer.  Whether you are a technology enthusiast, inventor, creator, entrepreneur, investor, developer, or designer, we are all linked by a passion for innovation and technology. Cars.com, based locally in Chicago, is thrilled to announce special speaker Marty Cagan. Additional speakers will be announced soon. Light refreshments and appetizers will be served.
ABOUT THE SPEAKER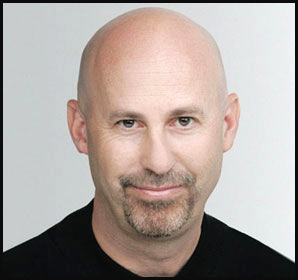 Marty Cagan, Partner at Silicon Valley Product Group
During the course of the past 20 years, Marty Cagan has served as an executive responsible for defining and building products for some of the most successful companies in the world, including Hewlett-Packard, Netscape Communications, America Online, and eBay.
Before founding the Silicon Valley Product Group to pursue his interests in helping others create successful products through his writing, speaking, and training, Marty was most recently senior vice-president of product management and design for eBay, where he was responsible for defining products and services for the company's global ecommerce trading site.
Marty will be followed by a panel of expert product developers from Cars.com who will share their best practices including Kayne Grau, CTO, Brian Neale, VP of Product & User Experience, Clay Johnson, Director of Product Management and Nathan Norman, Director of User Experience and Design.
Tech Cocktail Mixer & Startup Showcase – they're our specialty. The premise is simple; we Mix together your region's hottest tech startups with a couple hundred passionate technophiles- and serve over cocktails. The result is delicious blend of entrepreneurs, investors, employers, job seekers, and those simply looking for a fun environment to mingle with fellow local tech enthusiasts.
What to expect?
Startups demoing in a casual expo style
Engaging conversations
Local technology all-stars, celebrities, and thought leaders
Light snacks with entry
Friends & tech enthusiasts: Secure your tickets now!
 THANK YOU TO OUR SPONSORS!!
Title Sponsor, Cars.com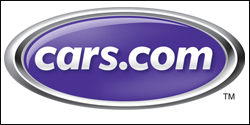 Community Sponsor, Verizon Wireless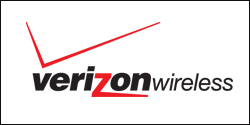 Community Sponsor, ChicagoMicro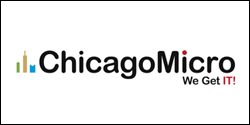 Community Partner, Big Teeth Productions
SHOWCASING STARTUPS!!
Motozuma
Simple Switch Labs
EverPurse
FasPark
CNC Strategy Cloud Solutions
travel720
GiveBrand
Interested in sponsorship opportunities?
Check out the options or contact us today.