Searching for the ultimate gift for the graphic designer in your life can be a challenge. Fortunately, we've gathered some ideas that could be great for the holiday, give them inspiration, and won't break the bank. Here are 5 gifts under $100 you can find at the TechCo Shop.
The first adjustable stand made for iPad Pro, DraftTable features wide angle adjustment and spring-loaded hinges that allow for easy changes. Plus, it's compatible with all smaller iPads as well. No matter how much pressure you put on it, DraftTable will be up to the task. Price: $82.99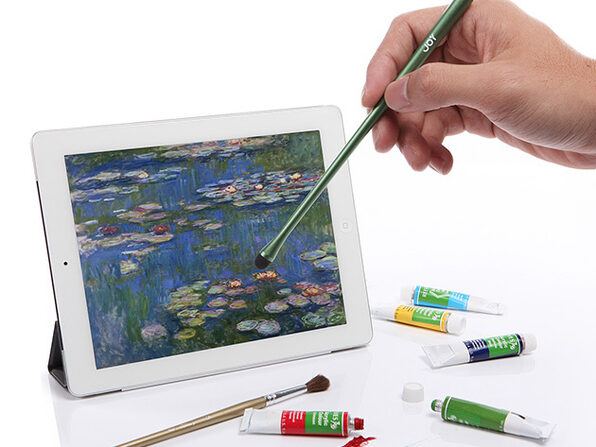 For the digital painter, you can turn any touchscreen into a canvas. With the Monet Stylus is designed to feel like a paintbrush in your hand, allowing you to produce sweeping brushstrokes as naturally as you would on a real canvas. With a pressure-sensitive tip and a generous 165° writing angle, you'll easily capture every nuance of your next digital masterpiece. Price: $14.99
What digital designer doesn't need a library of stock photos for their creations or draw inspiration? With the Stock-Graphics, the web-based, royalty-free library of  13,500+ photos & 2,900+ vectors that offers unlimited downloads so you can keep coming back for more. Whether you're a professional or just an active member of your community who makes a lot of flyers, you'll love the flexibility of Stock-Graphics with the lifetime subscription. Price: $19.00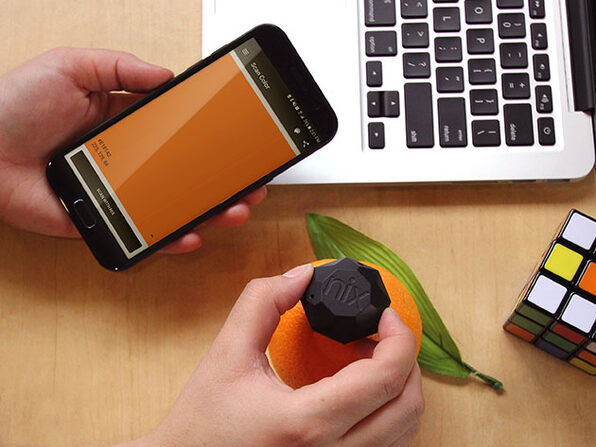 Painting a room, designing a site, shopping for a car — there are countless instances when we need to figure out the best color. The Nix Mini is a color sensor will revolutionize the color delivery process and present you with instant color comparisons. Simply scan any color critical surface, save it to your phone or tablet, and match it to an existing color library of more than 28,000 brand name paint colors, as well as RGB, HEX, CMYK, and LAB colors. This is great for designers who need to find that ideal color to make the best impression.
Keeping up with the design trends is an on-going educational journey. This 8-course bundle will teach you the ins and outs of web design and development so you can start designing and building websites like a pro on your own from scratch. The 32+ hours of content will help you build products that both look and work beautifully. This course as of this post is $39.
Find more affordable design gadgets and online educational courses to give at the TechCo Shop
Did you like this article?
Get more delivered to your inbox just like it!
Sorry about that. Try these articles instead!