If you've used any form of social media in the last few years, you have likely come across of GIF or two. These short, looping video files have become the primary means of communication for posters, tweeters, and instagrammers on every single platform on your smartphone. Whether it's a fail clip or a pop culture reference, there seems to be no end to the popularity experienced by this relatively new medium.
In line with this new popularity, Giphy has announced a staggeringly impressive founding round of $72 million. The round was led by Draper Fisher Jurvetson, as well as Institutional Venture Partners and China Media Capital. This investment will effectively double the amount of capital raised by the New York-based company.
The sudden interest from investors was to be expected, as the popularity of GIFs and Giphy are undeniable at this point. The company informed the public that more than 100 millions people see their GIFs per day and it serves more than one billion GIFs on a daily basis.
"We believe GIFs are emerging as a format that consumers love and will be really important to advertisers as well," said Barry Schuler, a partner at Draper Fisher Jurvetson.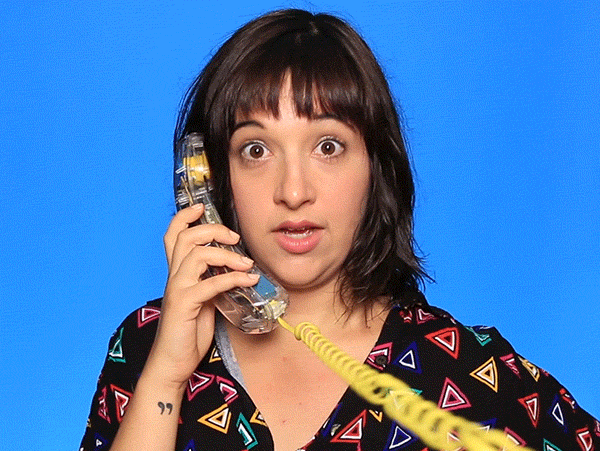 While the potential seems endless, the GIF world is still getting its footing as far as the production of revenue. While companies like Giphy partner with everyone from sports leagues and movie studios to schools and political campaigns, their content deals are not exclusive, allowing these organizations to shop around at their competition, like Gfycat or Tenor Inc.
The most obvious avenue to revenue for Giphy is advertising at this point. With an obvious branding opportunity in the production of all this content, the company needs to find a way to comprehensively turn this limitless popularity into a means of making money. Because with an investment round that large, these firms are expecting a substantial return on investment.
Photo: Flickr/ nrkbeta
H / T Wall Street Journal